We manage reservations for lunch or dinner exclusively for the restaurant.
In the Sky Bar, no reservations will be taken. For groups of up to five people, we offer the option of advance bottle purchase.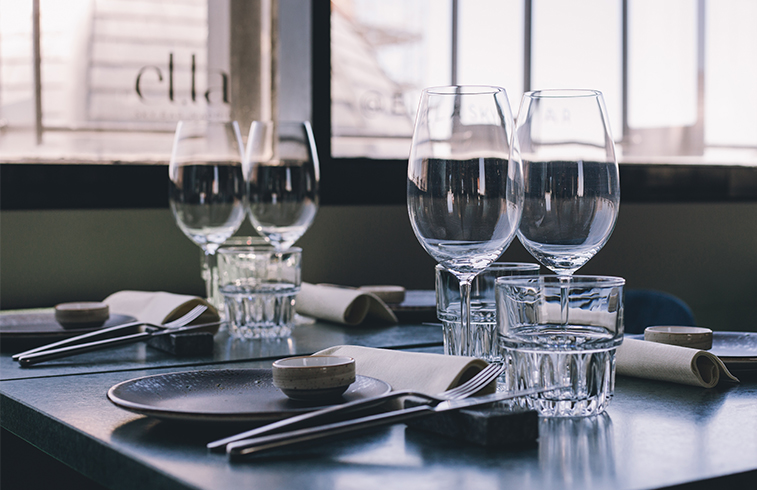 Buy your restaurant gift card for your employees, for a special person or for a birthday.
Write to us at eventos@smartrental.com or call +34 686 62 76 20 and we'll get on with it.
(Conditions: Minimum amount 50€. 12 months available to redeem the card from the date of purchase).